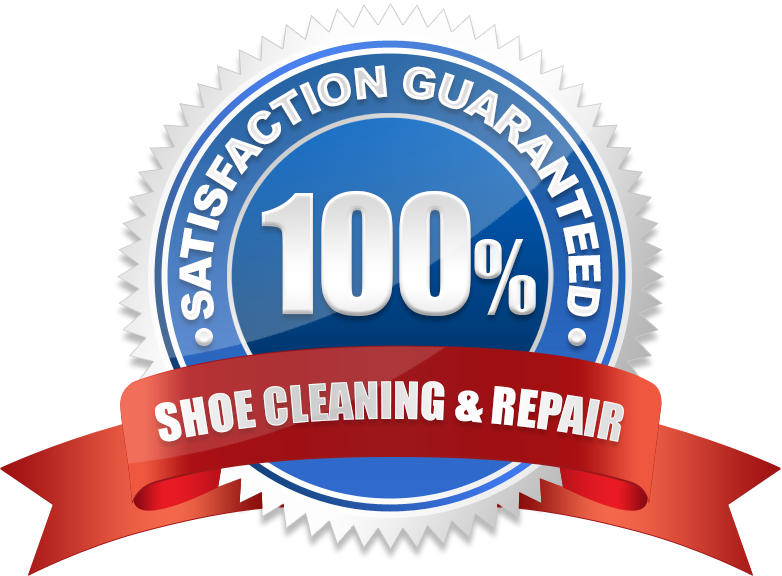 Our Shoe Cleaning and Shoe Repair 100% Satisfaction Guarantee
Love Your Shoes has been cleaning and repairing footwear since 1987, and we Love making our customers smile. You can trust us with your most beloved designer shoes and boots as we are one of the most cost-efficient, dependable and respectable shoe cleaning and repair companies in Canada.
For well over three decades, Love Your Shoes has invested in the most innovative equipment for shoe cleaning and repair and built up our experience, knowledge and experitse. We can professionally clean and repair even the dirtiest and most tattered shoes and boots. We're so confident in our expertise that we're proud to offer a 100% Customer Satisfaction Guarantee. We ensure that any services received by Love Your Shoes will be better than our competitors.
if any of our clients are not satisfied with the state of their footwear, we will re-service their footwear for free.
Why We Offer a 100% Satisfaction Warranty On All Our Shoe Cleaning & Repair Services?