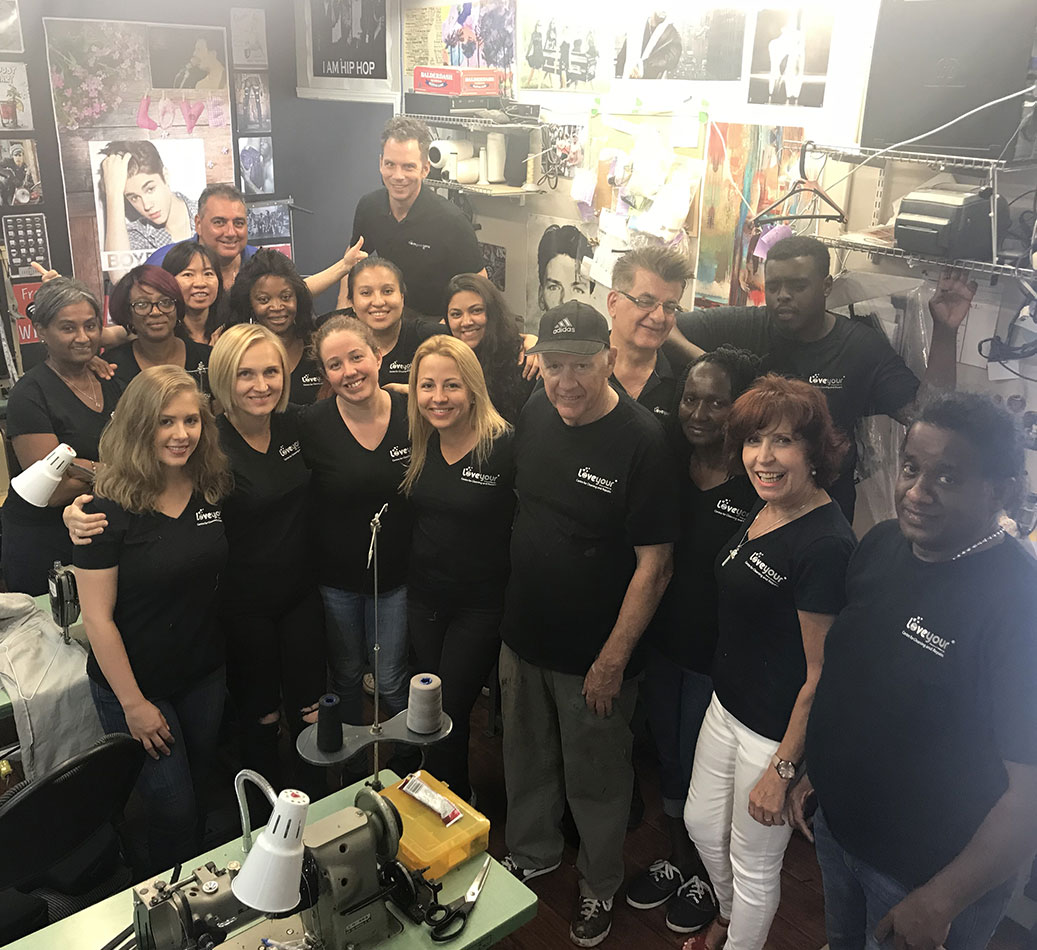 Our Shoe Cleaning & Shoe Repair Team
Love Your Shoes has been cleaning and repairing shoes, boots and other footwear since 1987. Our team consists of the most experienced and best shoe cobblers in Toronto & Etobicoke. We operate out of Canada's largest state-of-the-art shoe repair facility and specialize in shoe colour restoration. All our work is backed by a 100% satisfaction guarantee, so you can rest easy knowing that your beloved suede, leather and satin shoes will be serviced to your liking. 
Our Shoe Cleaning & Repair Approach
Exceptional Shoe Cleaning & Repair
At Love Your Shoes, we offer weekly pick up and deliveries throughout Toronto and Southern Ontario and return your shoes within 7 days. Customers that live outside Southern Ontario can ship their shoes to us via Canada Post and get their shoes returned in showroom-ready condition within 14 days. Our goal is to make it as easy as possible for our customers to get their shoes cleaned and repaired.
Our shoe cleaning, repair and restoration services are offered at the lowest possible prices. We pride ourselves on being the GTA's best shoe cleaner and are confident in our ability to shine, desalt, and wash your shoes so that they look good as new. Our experts are also able to fix worn soles, broken heels, tight toes and damaged shanks. Choose Love Your Shoes for all your footwear needs.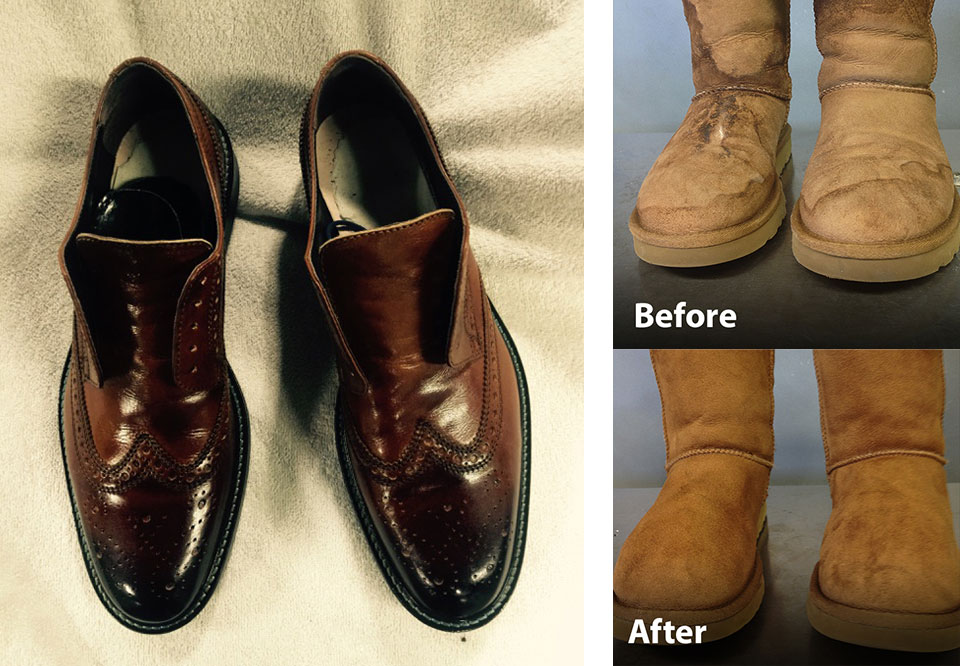 We service all types of shoes and specialize in designer shoe repair
and cleaning. Designer shoes we service include:
Talk to one of our Shoe Cleaning and Repair Experts
Other
Complimentary Services!