Shoe Cleaning & Repair Services
100% SATISFACTION GUARANTEED
We wear shoes every day so damage is unavoidable. From scuffed soles to chewed heels from pets, there are many ways your footwear can get ruined. However, there's no need to replace your shoes or boots when you can get them repaired at a fraction of the price! Don't fret, we can make your irreplaceable vintage heels or rare sneakers look as good as new in no-time.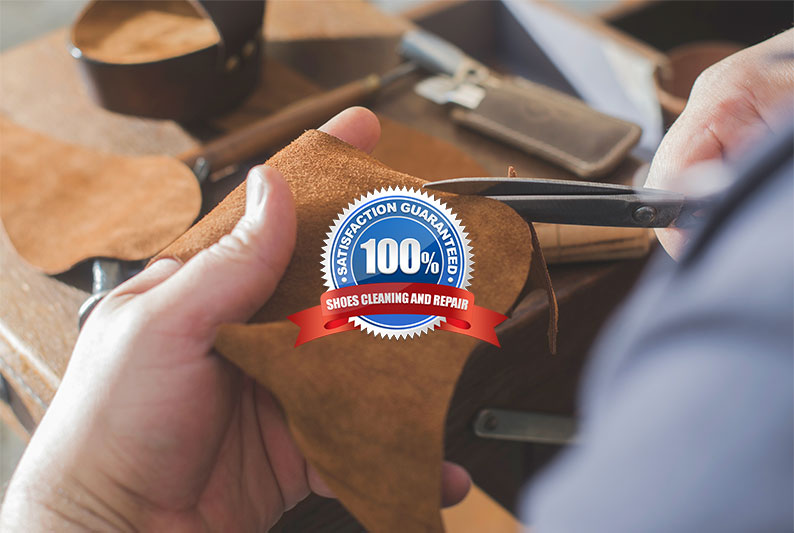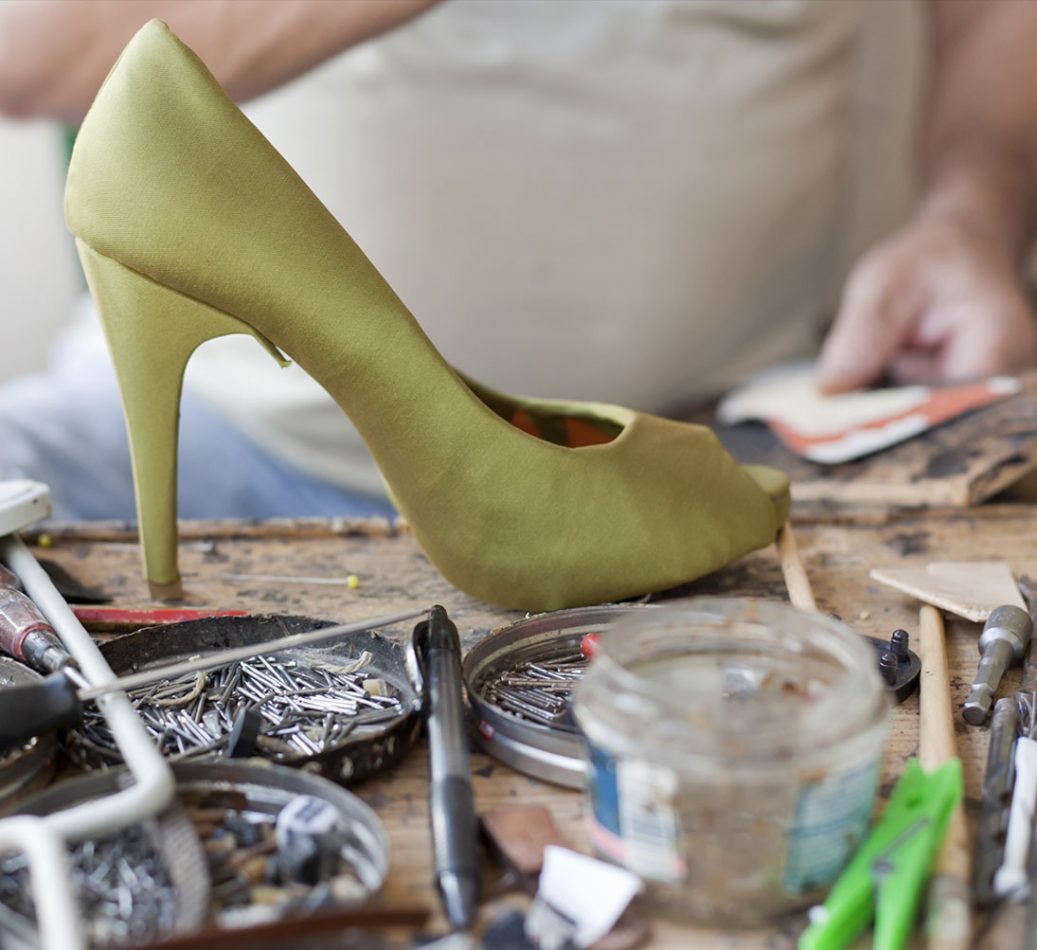 Love Your Shoes will handle all shoe repairs including:
Love Your Shoes' talented shoe repair team has been fixing footwear since 1987. You may think your shoes are damaged beyond repair but contact us as no job is too complicated. We Love Your Shoes so we appreciate how crucial it is to keep your footwear looking, smelling and feeling magnificent. Our shoe repair experts in Toronto & Etobicoke will repair your shoes with care and meticulous attention to detail.

CANADA's TRUSTED Shoe REPAIR COMPANY
Canada's Leading Shoe Repair Services
Save your shoes from the landfill by handing them off to Love Your Shoes' shoe repair experts. Our team can handle all shoe and boot repairs as well as the following specialy shoe repair services: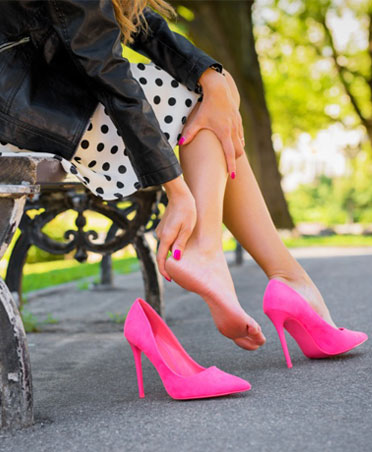 Stretching
Did you find a one-of-a-kind pair of shoes but they're a bit uncomfortable? We'll stretch them out for you and help you prevent blisters and corns.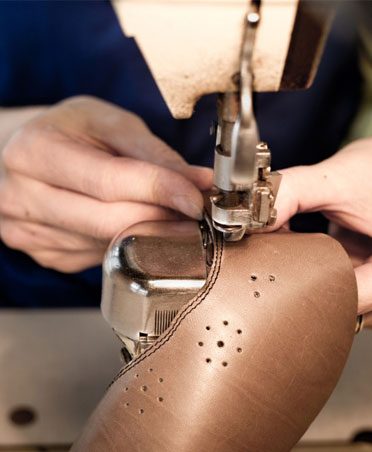 Stitching
A shoe's stitching is a crucial part of its construction. If it happens to come undone or get frayed, our technicians will re-stitch and save your shoes.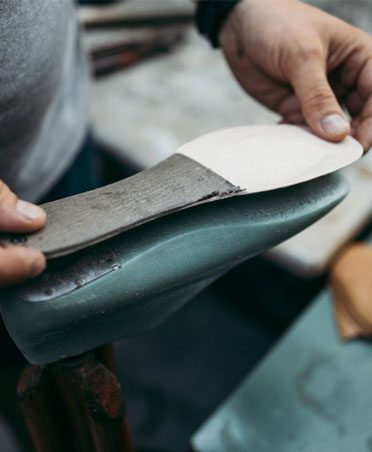 Hardware Replacing
There is a lot of hardware involved in footwear from buckles to eyelets to zippers. We can add, fix or replace any footwear hardware.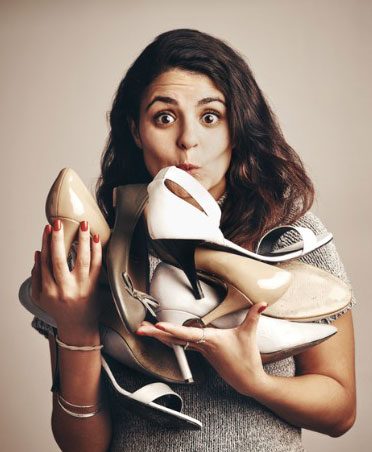 Dyeing
Transform an old pair of shoes into a unique and customized masterpiece by getting Love Your Shoes to dye your footwear.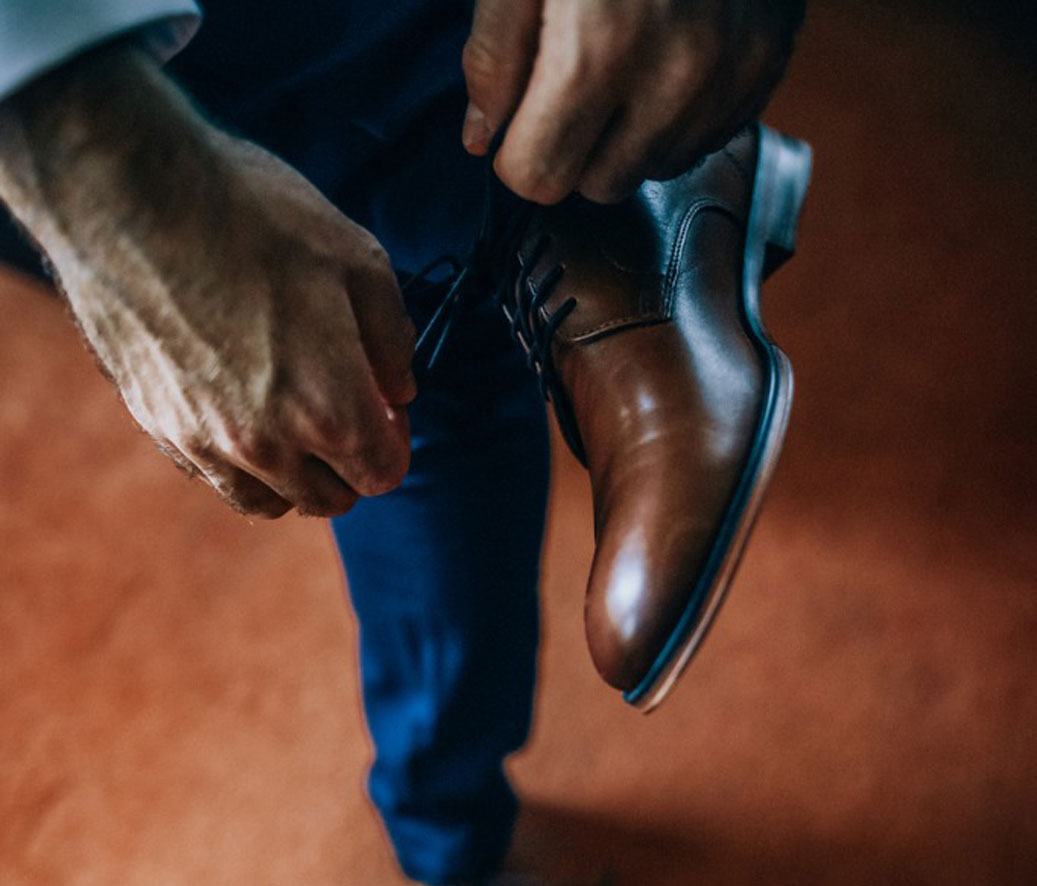 REJUVENATE YOUR FAVOURITE FOOTWEAR
Make your shoes look just as incredible as the first day you bought them by getting them professionally cleaned by the experts at Love Your Shoes. Cleaning your shoes will not only make them look brand new, but it will also make them last longer. We recommend bringing your footwear in for a deep clean regularly if you want to maximize their longevity.
We offer Professional Footwear Services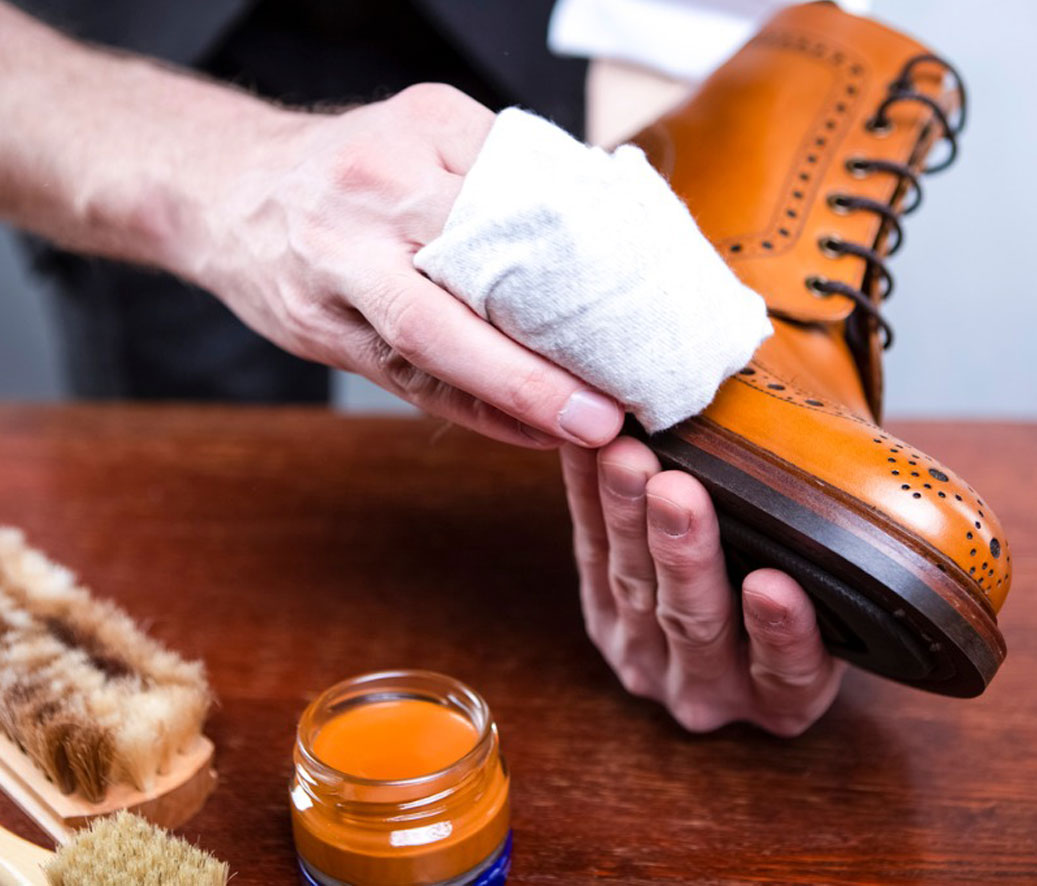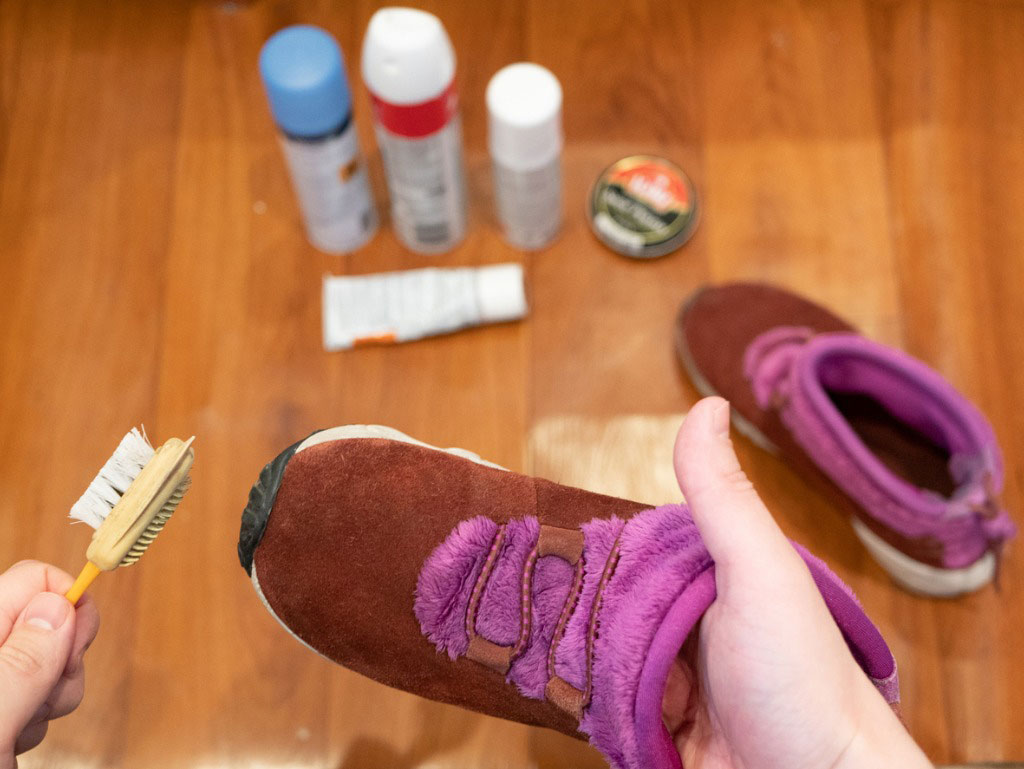 Love Your Shoes will remove stains and deodorize your favourite shoes and boots. Canadian winters can be brutal on your footwear due to salt stains and water damage from snow and ice. We'll save your shoes and protect them from further blemishes. We have the skills and expertise to ensure your footwear is in tip-top shape and well protected.
On top of our staff's experience, we have invested in the best shoe cleaning products and have perfected the shoe cleaning process. Love Your Shoes is able to service any shoe fabric from canvas to leather to suede to nylon. You can trust us to breathe new life into your shoes because we Love Your Shoes!
Call Now to get a Shoe Repair or Cleaning Quote
Best Shoe Cleaner in Toronto
PUT YOUR BEST FOOT FORWARD
When Love Your Shoes cleans your shoes, we won't just improve their appearance, we'll get rid of off putting odours and condition your footwear to protect them from future wear and tear.
We use the best methods for deep cleaning your shoes to make them look good as new.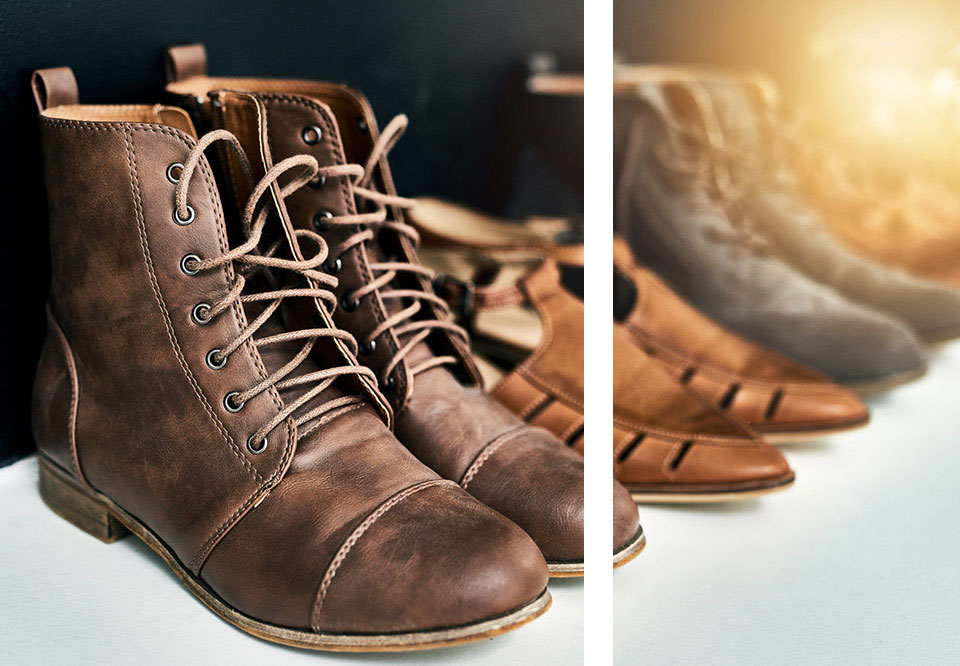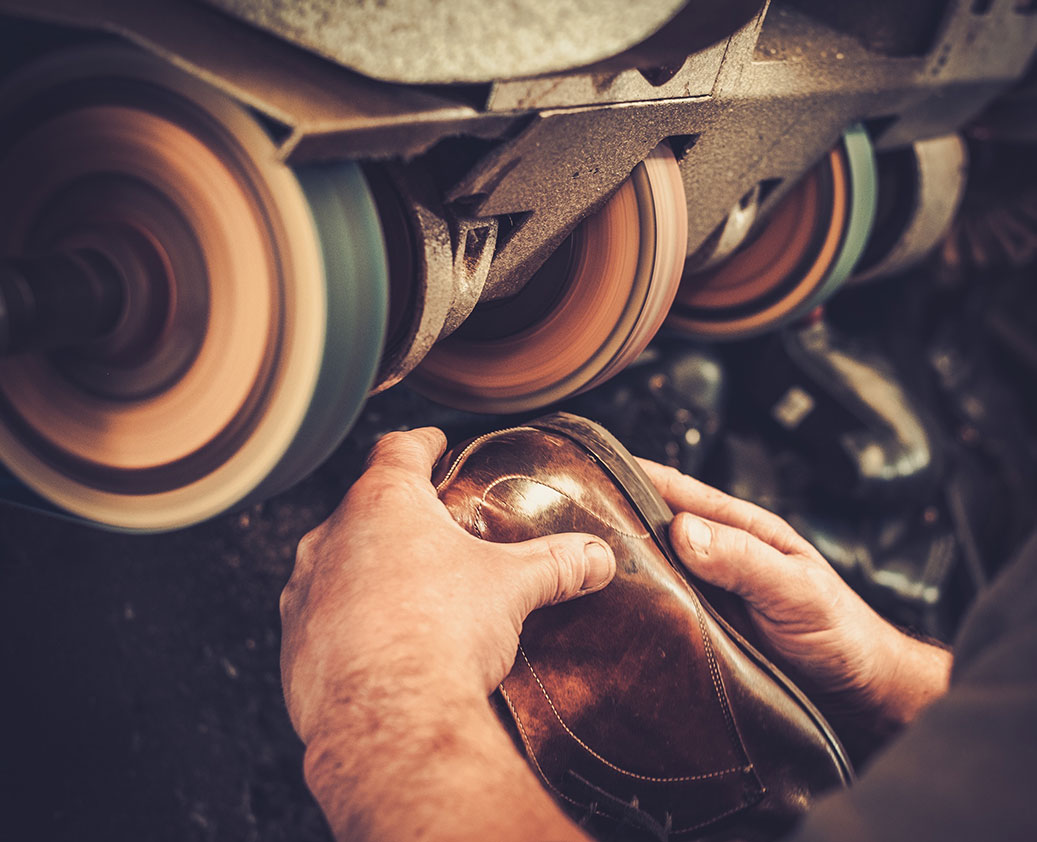 Our shoe cleaning services include:
Your footwear from sneakers to heels to suede boots will look, feel and smell better than before!
Professional Shoe Cleaning Services
Love Your Shoes always goes above and beyond when it comes to cleaning your footwear. We'll carefully deep clean your shoes and provide numerous other services including:
Gritty, white salt stains ruin the appearance of shoes. We'll remove unsightly stains from your winter boots.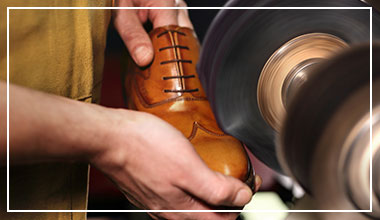 When we're done with your dress shoes, you'll be able to see yourself in the reflection. Make a great first impression with gorgeous shiny shoes!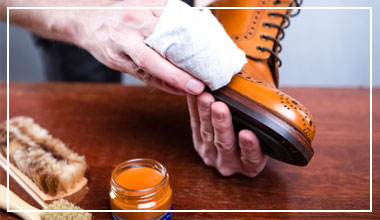 When we clean the exterior of your shoes, we use a combination of wax and polish to cover scuffs and seal and protect the leather.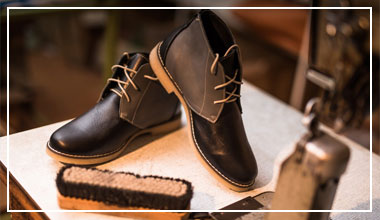 Nobody likes stinky shoes. Love Your Shoes will use the best products on the market to make your footwear smell fresh even after a long day.