Top-quality Sneaker Restoration Services in Toronto
Love Your Shoes experts also provide Air Jordan shoe repair and restoration. You no longer have to worry about putting away your favourite sneakers; we can help you restore them to pristine condition. If you are looking for Air Jordan repair services in Etobicoke, Toronto or anywhere in Canada, we have got you covered.
Our team of experienced professionals uses advanced technology and technique to fix Air Jordan shoes. Our Air Jordan restoration process involves deep cleaning, colouring, sole restoration, and more. Get an instant quote for your favourite pair of Air Jordan repair services.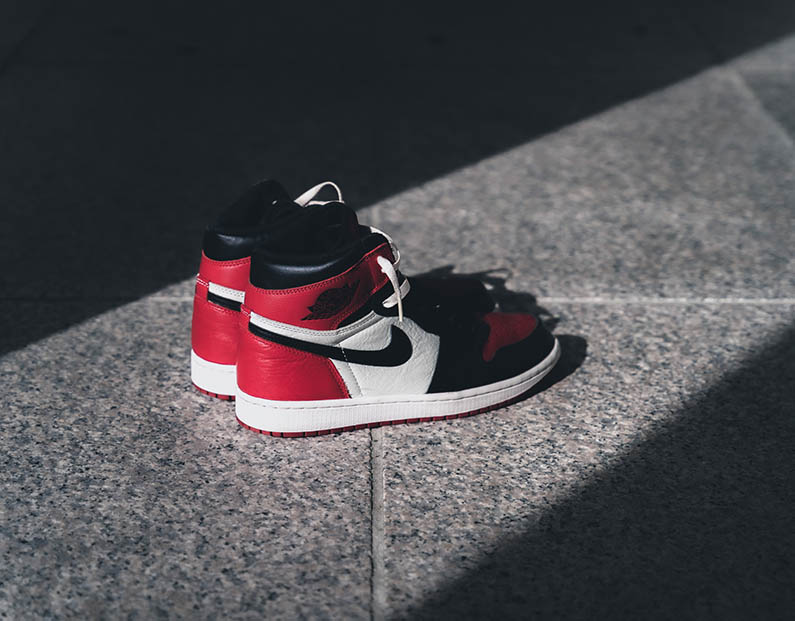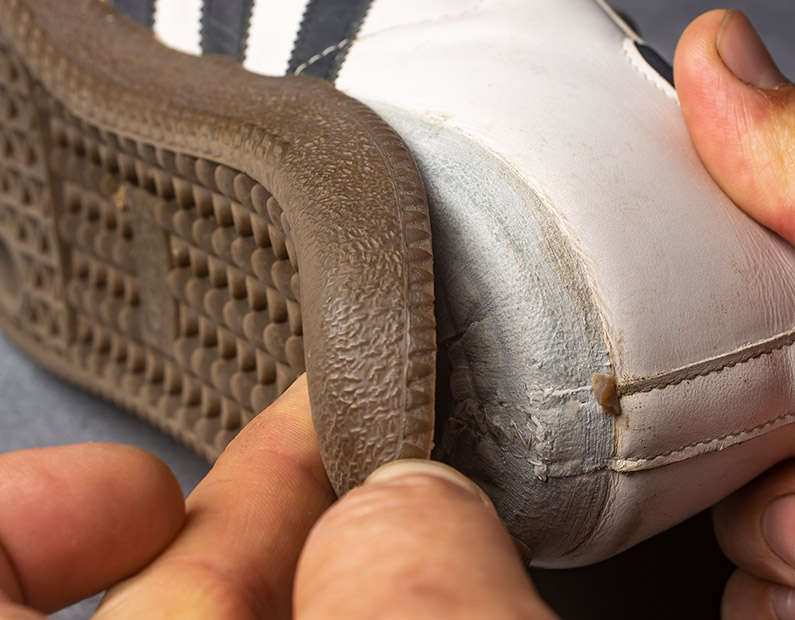 Love Your Shoes Will Handle All Types Of Sneaker Restoration Including:
Professional Sneaker Restoration
When cleaning your sneakers, we know how crucial it is to restore your favourite footwear to mint condition without compromising on the quality. Love Your Shoes ensures every hole is repaired perfectly and no stain is left behind.
Why Restore Sneakers Professionally?​
When it comes to footwear, the best way to save time and money is by restoring them. However, it is essential to get them restored by professionals to ensure proper finishing and avoid any further damage during the process. Love Your Shoes professionals know the ins and outs of how to restore sneakers flawlessly.
From sneaker heel repair to sneaker scratch repair, colour restoration and sneaker hole repair, our experts have been cleaning and restoring footwear since 1987. We specialise in cleaning and repairing all types of sneakers as well as sneaker sole replacement.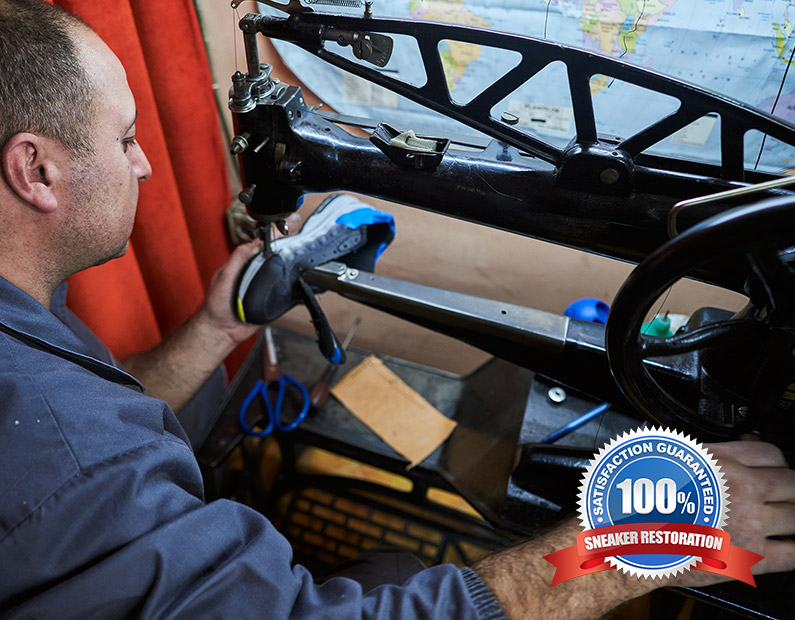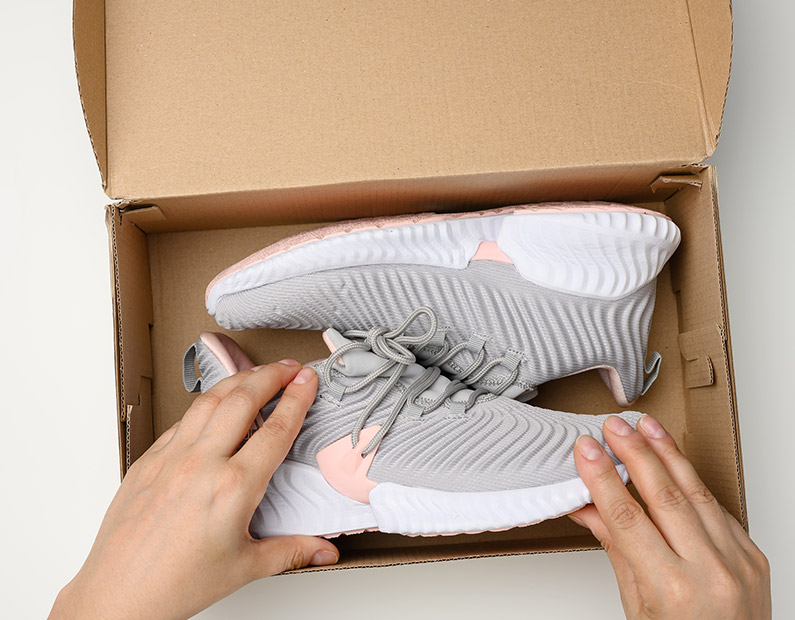 Weekly Pick Up & Delivery
We aim to provide our customers with convenient and easy access to our top shoe cleaning and restoration facilities. Love Your Shoes offers weekly pick up and return of your restored sneakers across Southern Ontario and Toronto within a week.
Customers living outside the mentioned areas can ship their sneakers to us via Canada Post and we will return them freshly cleaned, repaired and restored within two weeks.
As leading providers of shoe cleaning and repair services in Toronto, we are proud to offer a complete range of restoration options for all types of footwear. Below are some of our other footwear rejuvenation services, for any footwear, from sneakers to suede shoes, heeled boots, and leather to canvas.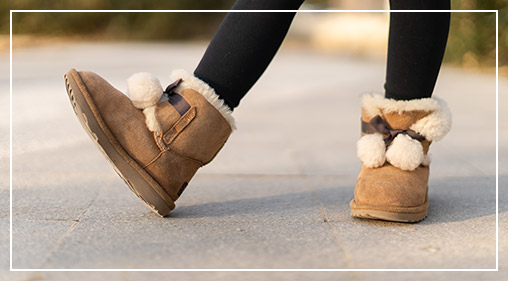 Canadian winters can be harsh on your UGG boots, but thanks to our efficient Love Your Shoes professionals, your favourite UGGs can look as good as new.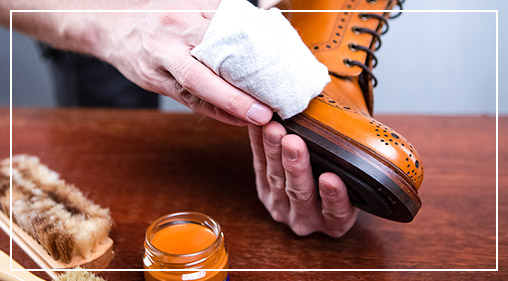 Any shoe colour that fades over time can be restored to mint condition with our latest restoration technologies and top-quality reconditioning products. We guarantee 100% satisfaction.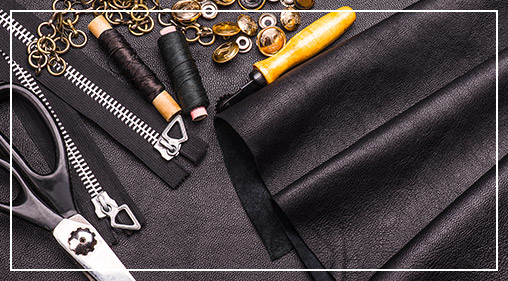 From zippers to eyelets, buckles, straps and more, a lot of hardware is involved in footwear. We offer replacement of any of these items based on your needs and style.
Sneaker Restoration FAQ's