100% SATISFACTION GUARANTEED
Why Choose Love Your Shoes to Remove Stains From Suede Shoes
Love Your Shoes has been cleaning shoes for three decades. We've cleaned and repaired all types of footwear, from designer pumps to UGG boots to suede shoes. To boost our customer satisfaction, we offer a free weekly pick-up and delivery service throughout Toronto and Southern Ontario. If you're not located in Ontario, you can additionally ship us your shoes from anywhere in Canada, and we'll send them back to you looking, smelling and feeling brand new! 
We're so confident in our services that we will re-service your shoes at no additional cost if you're unhappy with our work. No matter what condition your shoes are in when we pick them up, we'll ensure they're delivered back to you with a top-quality finish.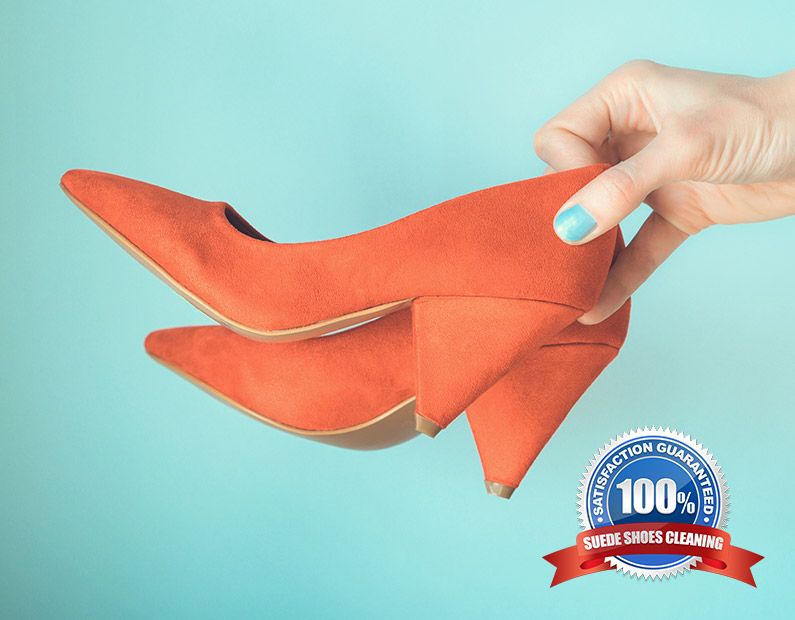 Industry-Leading Suede Shoe Cleaners
Give your suede shoes the TLC they deserve with our best-in-class shoe cleaning technology.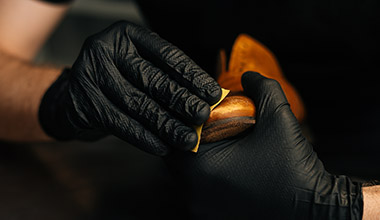 From food stains to water damage to liquid spills, we will completely reverse all signs of stains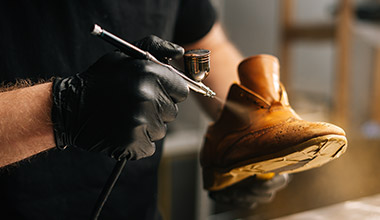 Our Love Guard technology is formulated to protect suede shoes from weather elements.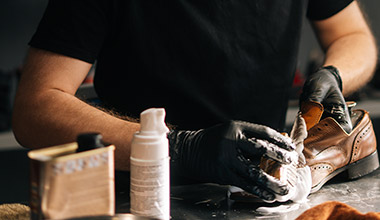 Unlike other shoe cleaners, we only use eco-friendly, biodegradable cleaning solutions.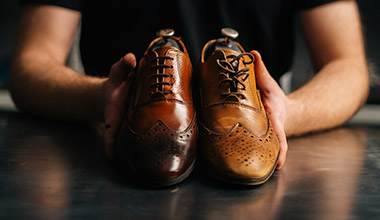 We'll pump colour back into your suede shoes without compromising the suede material.
Client satisfaction is our number one priority. Your suede shoes are restored in our state-of-the-art, 10,000 square foot suede shoe cleaning Toronto facility.
Typically, it takes just one week for your suede shoes to look as good as new after receiving the royal treatment from our experts!
Suede Shoe Colour Restoration
We will restore your suede shoes' colour and ensure the proprietary pigment formula is fastened to the surface. You won't need to worry about it rubbing off on your clothes or about the touch and flexibility of the suede being affected.
Suede Shoe Stain Removal
We clean white suede shoes. Our professional cleaning technology removes all stain types from cow and sheep suede shoes of all colours! 
Suede Shoe Rip and Scratch Repair
We have developed proprietary tooling techniques and procedures to remove scratches and holes from your suede shoes.