Shoes and Boots Shipping Information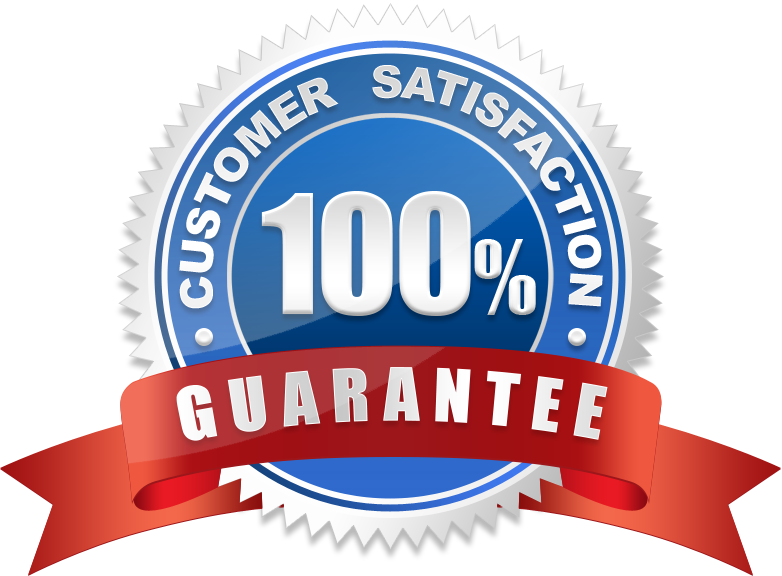 100% Satisfaction Guarantee
Shipping Your Shoes and Boots
Over the years we have gained expertise, and have acquired the technology that allows us to clean and repair some of the most stained, dirty and damaged shoes and boots to higher standards than other professional shoe cleaners in Toronto. As a result, we offer a 100% Satisfaction Guarantee, which assures all our clients that any services they receive from Love Your Shoes will be top quality and will exceed all customer expectations.
If you are not happy with the way we clean your footwear the 1st time around, we will re-clean them at no extra charge.
Cleaning Facility Address:
Love Your Shoes @ Trillium TLC
Address: 41 Advance Rd. Toronto,
Ontario M8Z 2S6
Click here to print the Shipping Label for our West Toronto Facility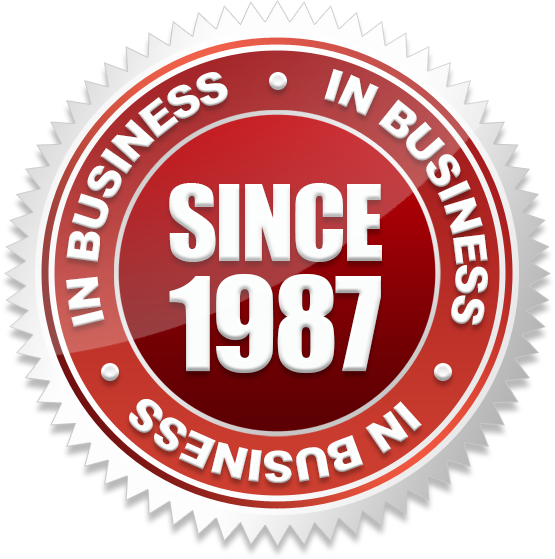 Cleaning Facility Address:
Love Your Shoes @ Babayans
Address: 21 Mobile Dr,
Toronto, ON, M4A 1H5
Click here to print the Shipping Label for our East Toronto Facility
We offer professional purse, shoe, boot and hat cleaning and repair services to every person living in Canada.
We even ship to Nunavut.
Client satisfaction is our number one priority. Your shoes are professionally restored in our state-of-the-art 10,000 sq. ft. shoe repair shop in Toronto.
Typically, it takes just one-two weeks for your shoes and boots to look as good as new after receiving the royal treatment of our top tier footwear cleaning and/or repair services in Toronto!
You ship your items
Simply place your shoes and boots in a box, and drop them off at you local shipping company such as Canada Post, FedEx, Canpar or UPS. Shipping is very inexpensive these days, especially within Canada, for items that weigh very little such as shoes and boots.
We Professionally Clean and/or Repair
Our professional shoes and boots cleaning technology removes all stain types from your footwear. We also have a special proprietary pigment formulation for shoes and boots colour restoration and our shoe coblers are Canada's very best.
Ready for shipping within 14 days
Our Toronto shoe repair experts / cleaning experts will get your shoes showroom ready for shipping within 14 days. All footwear cleaning and repairs are done in-house by experienced technicians and the best shoe cobblers in Toronto. We will ship your restored footwear to you safely and securely.