Why We Are the Leading Boot Repair Shop in Toronto
Read What Our Customers Are Saying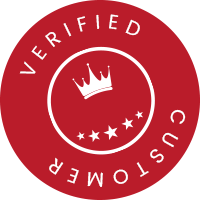 sanjay tiwari
2 months ago
best shop for leather repair and quality work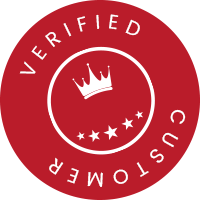 Apryl Henry
2 months ago
I walked into Loveyourshoes to have my roller-skates, that I had ruined, repainted. Tony immediately took my skates to see if he would be able to complete my request professionally and to my satisfaction. Tony repaired and repainted my skates, with some added touches, right there and then!! Tony ...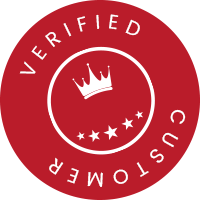 Kylie L
2 months ago
Michael is a master at his craft! Highly recommend him and the entire Love Your team. Super efficient and professional. Will be back!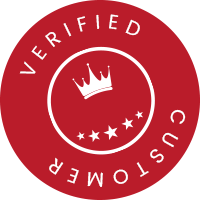 Suraj suraj531
5 months ago
superb, everything is so perfect they do. I love the staff and michael the shoe guy. He is so good in repairing and restoring the broken things.
Regardless of the brand you own, your boots can still be vulnerable to acquiring damage because of regular wear and tear.
Here at Love Your Shoes, we provide professional services for boot repair in Toronto at affordable prices. We also specialize in UGG boot cleaning.
Boot Stretching Toronto
An ill-fitting boot can result in calluses, bunions, and irreversible foot injury. If your boots don't fit your feet well, we provide boot stretching services to make your boots provide a comfortable fit.
Boot Stitching Toronto
The stitches on your boots play a vital role in maintaining the construction of your boots. If your boots' stitches are frayed or have come undone, the boot repair experts from Love Your Shoes can handle your stitching issues.
Boot Hardware Replacement Toronto
Do your boots have missing buckles, broken zippers, or heavily damaged soles? Here at Love Your Shoes, we provide quality hardware replacement, including boot sole replacement, heel replacement, and boot zipper replacement for all types of boots.
Boot Dyeing Toronto
Restore your faded and worn-out boots with our shoe dyeing services. We can bring back the original colour of your boots and make them look as good as new at affordable prices.
Our Professional Boot Repair Services in Toronto
Our boot repair service covers all makes and models from any footwear brand. Below is a list of some of the boot brands we cover: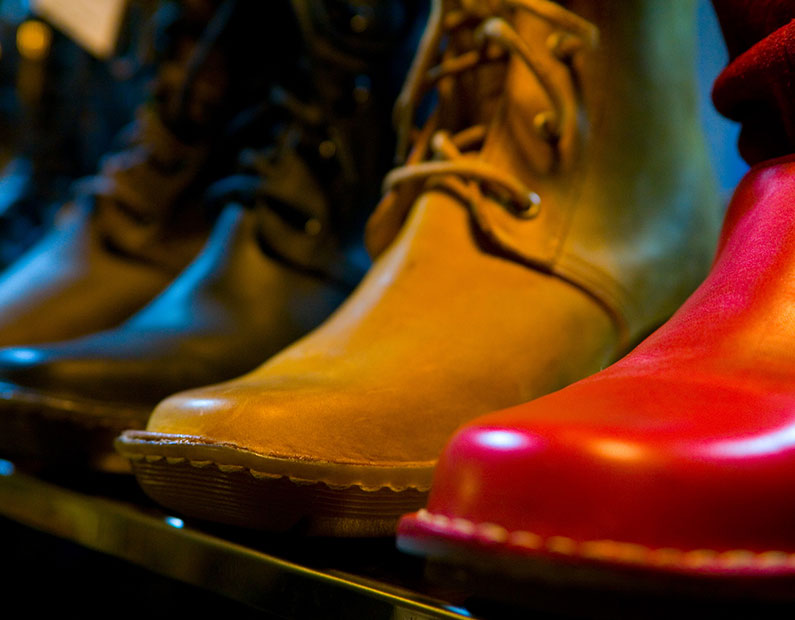 Our Google Reviews
Read our genuine Google reviews about our Shoe Repair and Cleaning services and find out the quality of work that you can expect from Love Your Shoes.
Arian Pedram
I highly recommend this place for all your leather products! I've been there twice for a leather jacket and a leather backpack and I've been extremely satisfied with their service! I have also met Tony the owner of the store and he was really helpful.
Suzanne Robinson
Beauty work reconditioning my fav leather slides. Have lasted 6 years and with the care to detail will last that and more Speedy prep as well as was on a timeline. Thanks for the quality work!
Gordana Kol
Very nice ,friendly and professional customer service . If you need any repair change or addition to your shoes that's a right place. They do more services than shoes , belts purses and carpets .If you need any repair call them and find out . Thank you 👍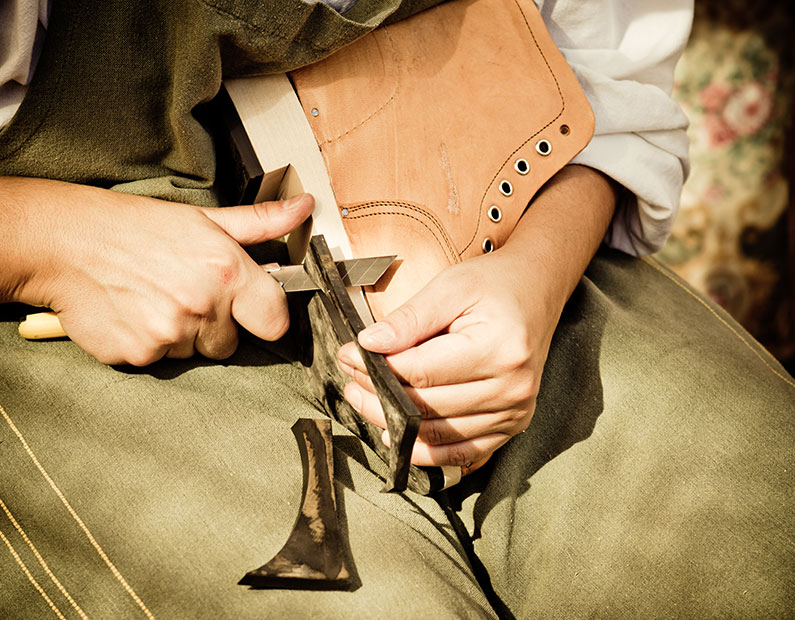 Boot Resole Service in Toronto
If the uppers of your boots are intact and you don't want to give away your favourite pair, the best solution would be to get a boot sole replacement. Resoling is a cost-effective way of prolonging the life of quality footwear while helping generate less waste in landfill.
At Love Your Shoes, we offer quality boot resole services that effectively restore the appearance and functionality of your favourite footwear. Contact us today for the cost to resole boots in Toronto.
Are Boot Repair Services Worth it Over Buying a New Pair?
If you are thinking of tossing your damaged boots away, think again. Buying brand new boots can be expensive, and the prices also depend on the brands.
Boot repair costs are significantly lower than buying a brand-new pair of boots. Additionally, boot repairs promote sustainability and are better for the environment as this reduces the number of boots in landfills.
Save money and the environment with Love Your Shoes' professional boot repair services. Whether you require suede boots restoration or designer boots resoling, our boot cobblers will expertly restore your favourite pair of boots and ensure they feel and look as good as new.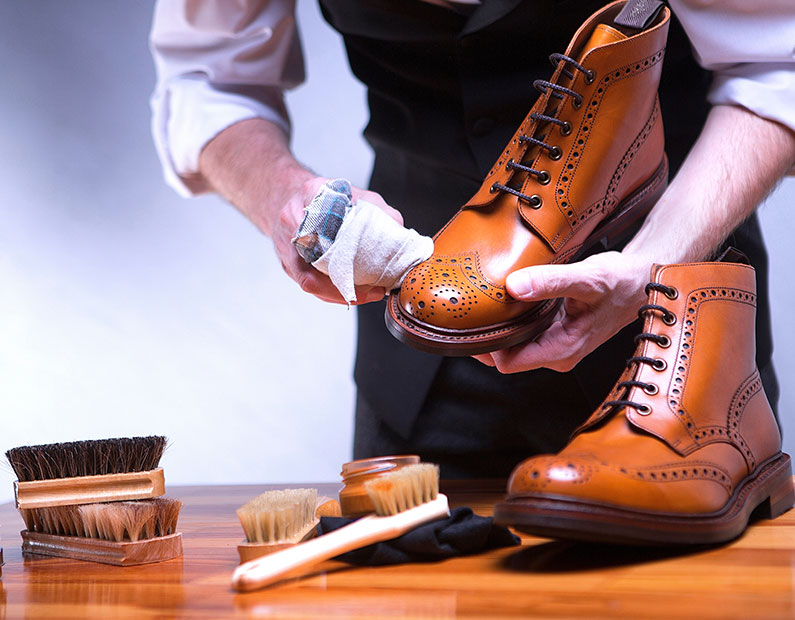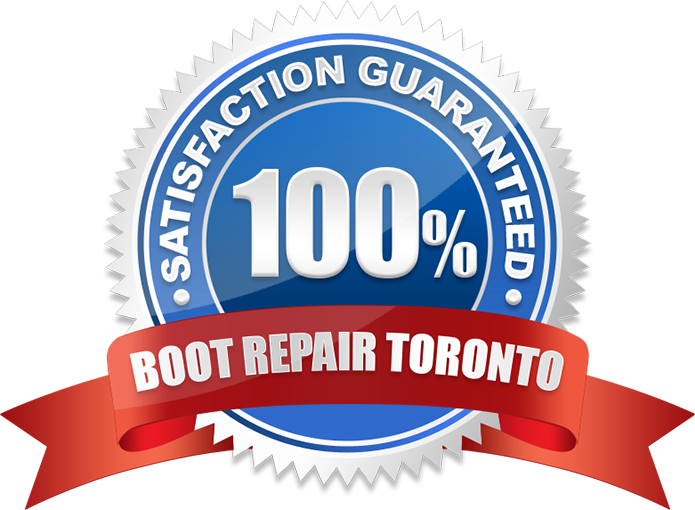 100% Customer Satisfaction Guarantee
Here at Love Your Shoes, we aim to provide our customers satisfaction with our quality services. We provide a 100% satisfaction guarantee for all our cleaning and repair services. 
If you are unsatisfied with the results of our boot repair service, we will re-service your boots at no extra charge until you are happy.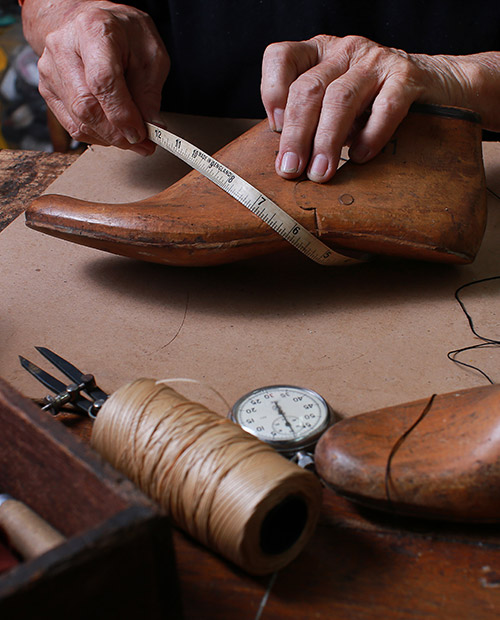 Boot Assessment and Estimate
Our boot cobblers will thoroughly examine the state of your boots and determine the extent of the damage. We will then provide an estimate after evaluating the methods and materials that need to be used.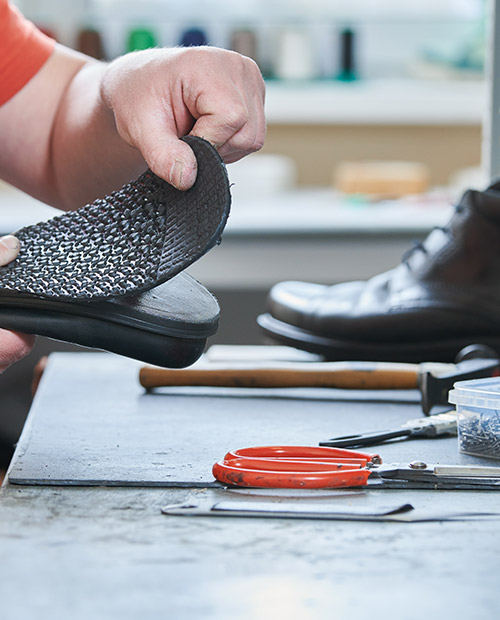 Selecting Materials & Determining the Repair Plan
Once the boot repair has been confirmed, our boot cobblers will select the best materials and determine the methods to repair your boots.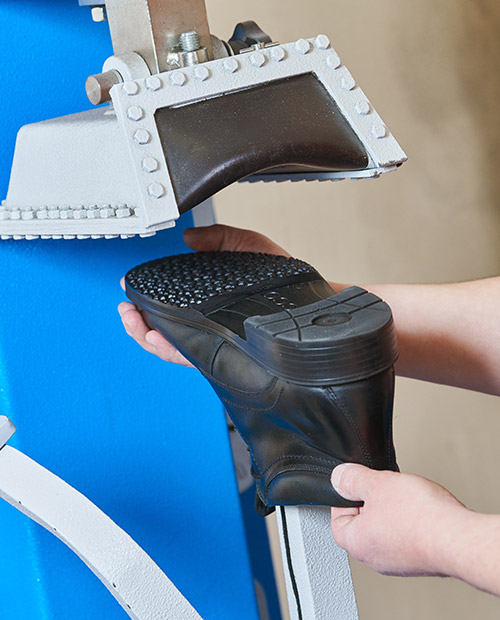 Starting the Repair Process
Whether it's boot sole replacement, boot zipper repair, boot heel replacement, or other boot alteration processes, our boot repair experts will restore the functionality and aesthetic of your favourite boots. Following the repair, we will polish and condition your boots and ensure that the repaired areas seamlessly blend with your boots.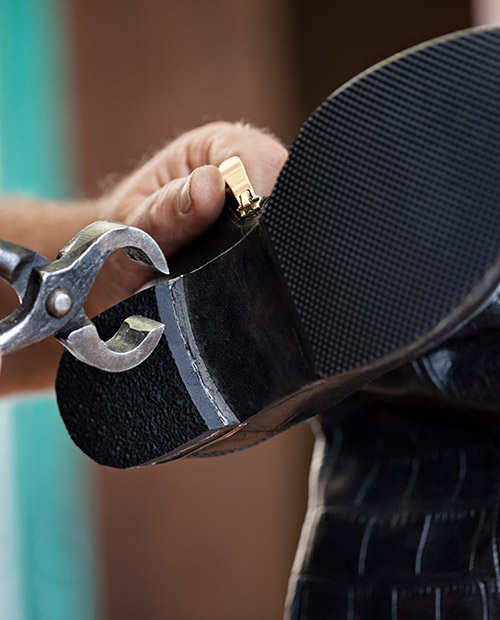 Thoroughly Checking the Quality of the Repair
All our boots go through a strict quality check which includes testing the durability and functionality of the boots. This process guarantees that your boots are ready and no underlying issues are left.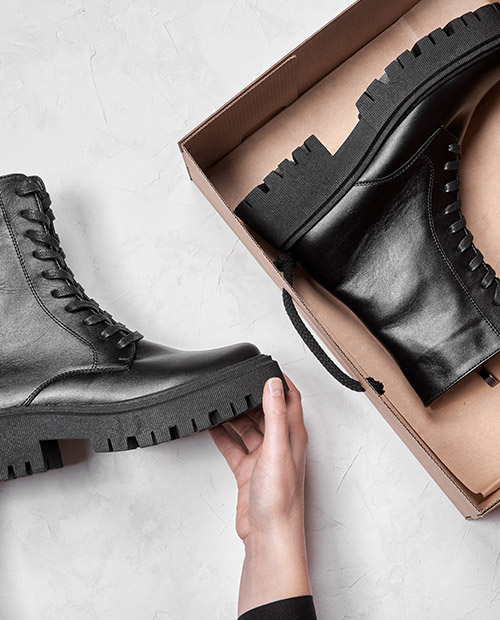 Preparing Boots for Pickup or Delivery
After our expert boot cobblers confirm that there are no underlying issues and the repairs were successful, they will immediately prepare your boots for delivery.
Other Shoe Repair Services We Provide
Put Your Best Shoe Forward, Call Now to Get an Instant Quote
If you have any questions related to our boot repair and cleaning services, call our toll-free hotline.